Véronique Maquet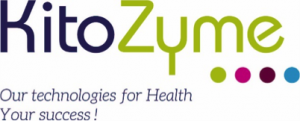 P5. KitoZyme, Belgium (SME)
Head of Project: Véronique Maquet
Develops, manufactures and markets medical devices, food supplements, and oenological ingredients. These products mainly come in the form of medical devices and dietary supplements that are based on unique and patented technologies, namely chitosan and chitin-glucan manufactured from non-animal and non-GMO sources.