Nathalie Delzenne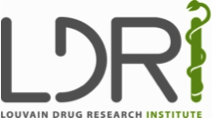 P1. Coordinator MNUT-UCL, Belgium . Metabolism and Nutrition research group, Louvain Drug Research Institute, Université catholique de Louvain
PI: Nathalie Delzenne
20 years expertise in health effects of prebiotics and dietary fibers.

Martine Laville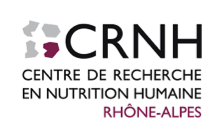 P2. CRNH-Rhône-Alpes, France.
PI: Martine Laville
20 years of experience in evaluation of nutrition-related heath and disease (human obesity, diabetes, cancer).

Jens Walter


P3. UoA, Canada. Department of Agricultural, Food & Nutritional Science/Department of Biological Sciences, University of Alberta
PI: Jens Walter
15 years of experience in gut microbiome research, specifically the impact of diet on gut microbial communities
Stephan Bischoff

P4. UoH, Germany. Institute of Nutritional Medicine, University of Hohenheim.
PI: Stephan Bischoff.
20 years of experience in internal medicine, gastroenterology and nutritional medicine.

Véronique Maquet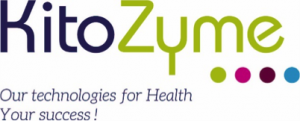 P5. KitoZyme, Belgium (SME)
Head of Project: Véronique Maquet
Develops, manufactures and markets medical devices, food supplements, and oenological ingredients. These products mainly come in the form of medical devices and dietary supplements that are based on unique and patented technologies, namely chitosan and chitin-glucan manufactured from non-animal and non-GMO sources.

Sophie Vinoy

P6. Mondelez Int R&D, France (Large Enterprise)
Head of project: Sophie Vinoy, leader of R&D global Nutrition Research Team (NRT).
Part of Mondelez Company, leader in food products worldwide. The main part of the portfolio is composed of cereal products including several products containing whole grain (other food categories: chocolate and beverages).